Doxology
---
Faced with the good of creation and, above all, the good of man who is the peak of creation, but also its custodian, it is necessary to assume the attitude of praise. Faced with such beauty, with renewed wonder, with the eyes of a child, we must be able to appreciate the beauty that surrounds us and of which man too is also formed. Praise is the fruit of contemplation, contemplation and praise lead to respect, and respect becomes almost veneration before the goods of creation and its Creator.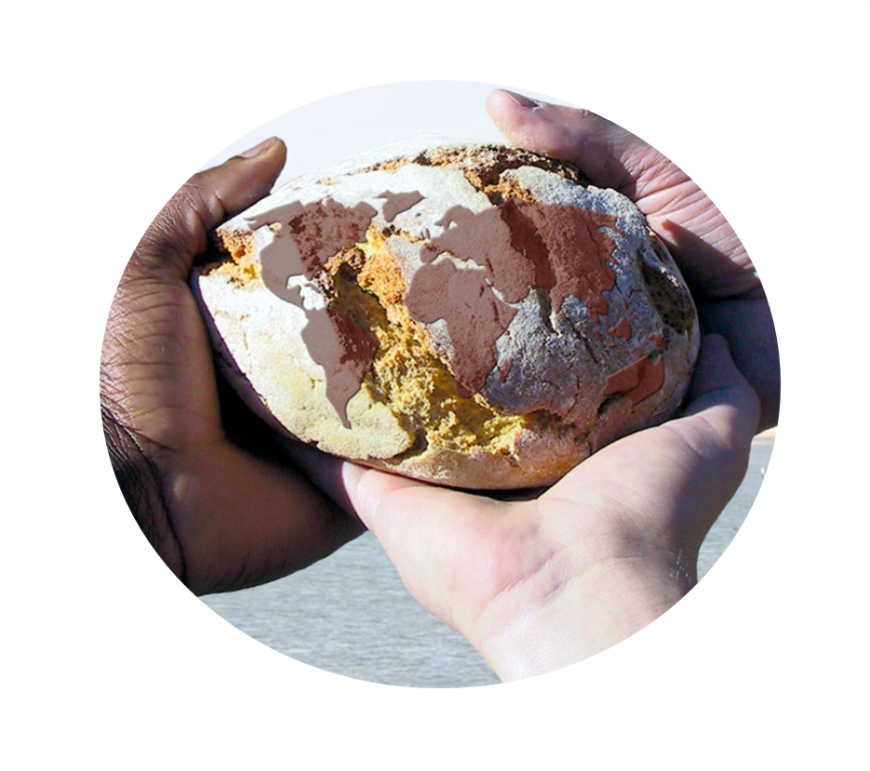 Eucharist
---
The Eucharistic attitude faced with the world and its inhabitants knows how to grasp the status of gift that every living being carries within itself. Everything is consigned to us freely, not to be plundered and swallowed up, but to become in turn a gift to share, a gift to give so that joy may be for all and that it may therefore be greater.
Asceticism
---
Every form of respect arises from an ascetic attitude, that is, from the capacity to know how to renounce something for a greater good, for the good of others. Asceticism helps us to convert the predatory attitude, which is always lurking, to take the form of sharing, and of an ecological, respectful and polite relationship.